Air Quality Alert Issued on June 27
posted on 6/27/23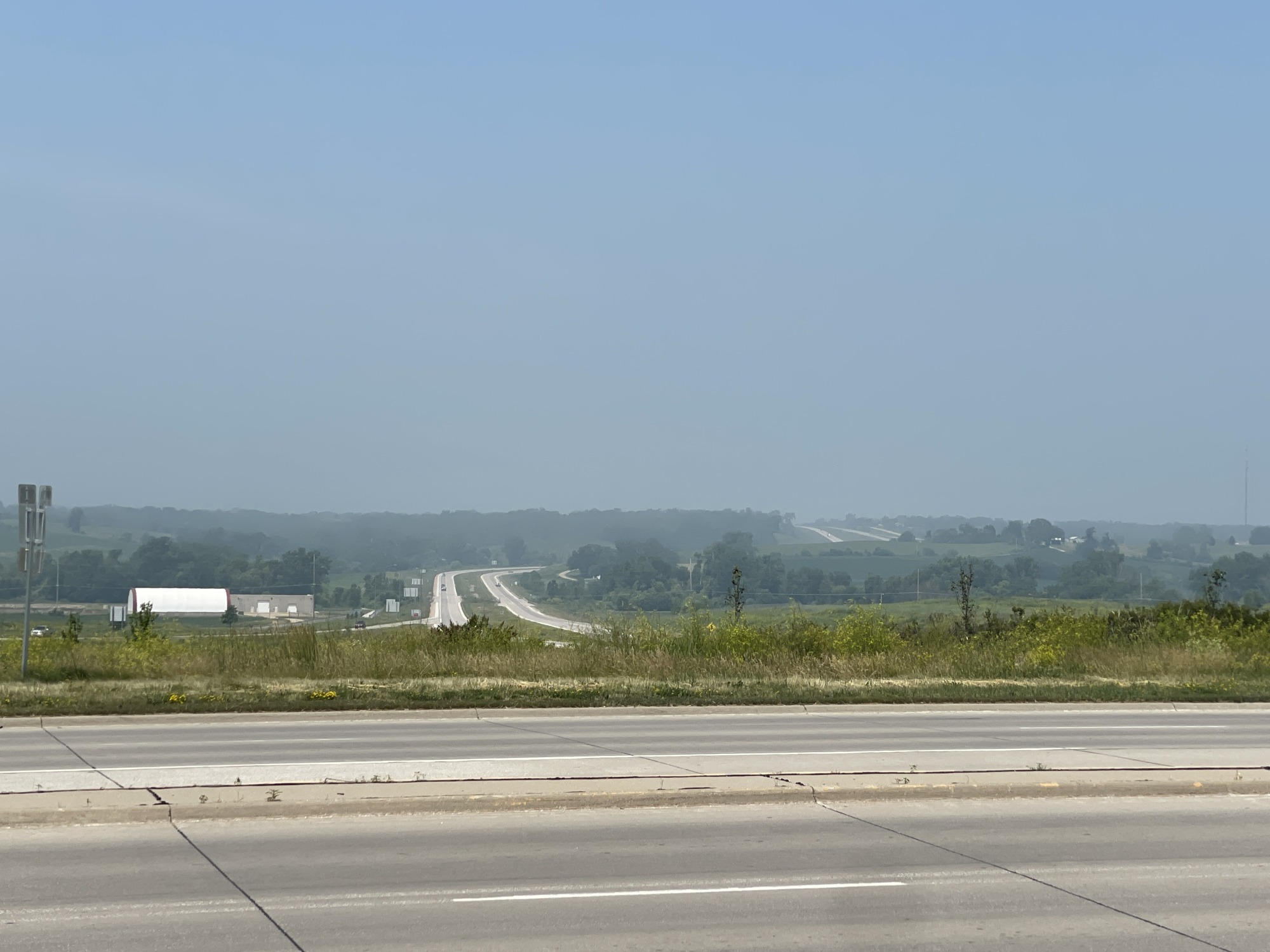 Smoke from wildfires in Canada has again made it's way into the state of Iowa. The National Weather Service issued an air quality alert just after noon on Tuesday, June 27 indicating poor air quality was expected through the state of Iowa until Wednesday (6/28). The alert advises the public to limit prolonged outdoor activities, especially for those with chronic respitory illness. For more information visit the NWS webiste here.
More News
posted 8/8/23 · Auditor
Fiscal Year 2024 Levy Rates
posted 7/7/23 · Treasurer
Purchase proposal letters were sent to Tama County property owners from a private company called Kevlar Investments.
posted 6/27/23 · Emergency Management
posted 6/23/23 · Conservation
Following lake improvements, visitors will once again be able to hike and camp at Otter Creek Lake & Park starting on June 29, 2023.
posted 6/15/23 · Treasurer
Driver's License and ID Card Service Notice