Location
Administration Building
104 W. State St.
Toledo, IA 52342
Driving Directions
Mailing Address
P.O. Box 82
Toledo, IA 52342
Contact Information
641-484-3320 Ext. 2
akemper@tamacounty.org
Hours
Monday - Friday
8:00 a.m. - 4:30 p.m.
Holiday Closures
Our Team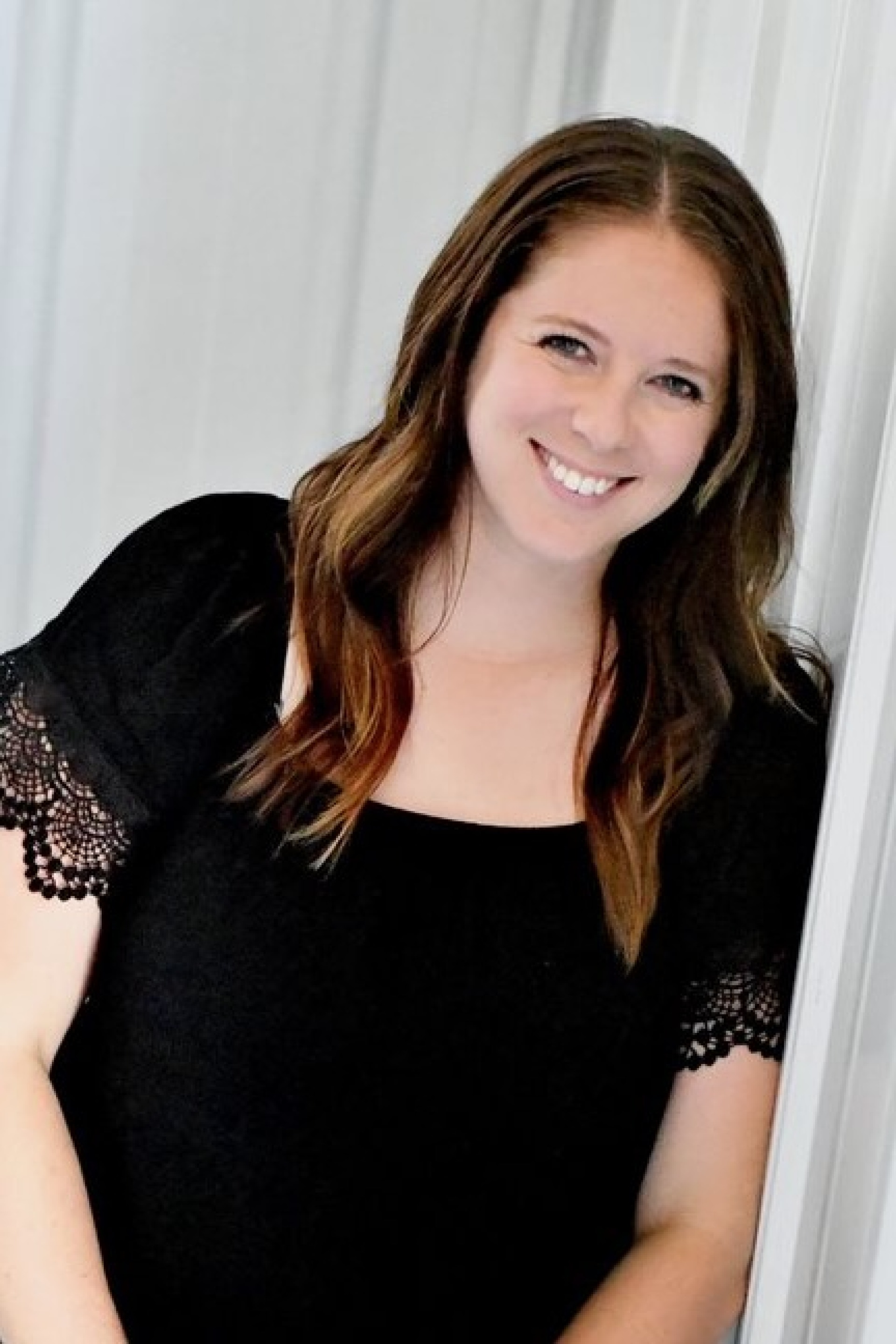 Amelia Kemper
Recorder/Registrar
Angie Princehouse
Deputy/Passport Acceptance Agent
Marcia Sawdey
Deputy/Vital Records Specialist
Vital Records
Recording Information
DNR & Other Services
Recorder
The Tama County Recorder maintains and provides retrieval services for a variety of records related to county residents and businesses.
The County Recorder's office is at the hub of county administration. A significant portion of duties performed by other county officials is dependent on work performed by your County Recorder.
The Office of the County Recorder was created by the First Legislative Assembly of the Territory of Iowa in 1839. Your County Recorder continues to maintain official records of documents affecting real estate in order to protect innocent third parties in real estate transactions.
The Tama County Recorder's Office DOES NOT:
Provide legal services
Prepare legal documents
---
Map & Directions