posted on 11/14/23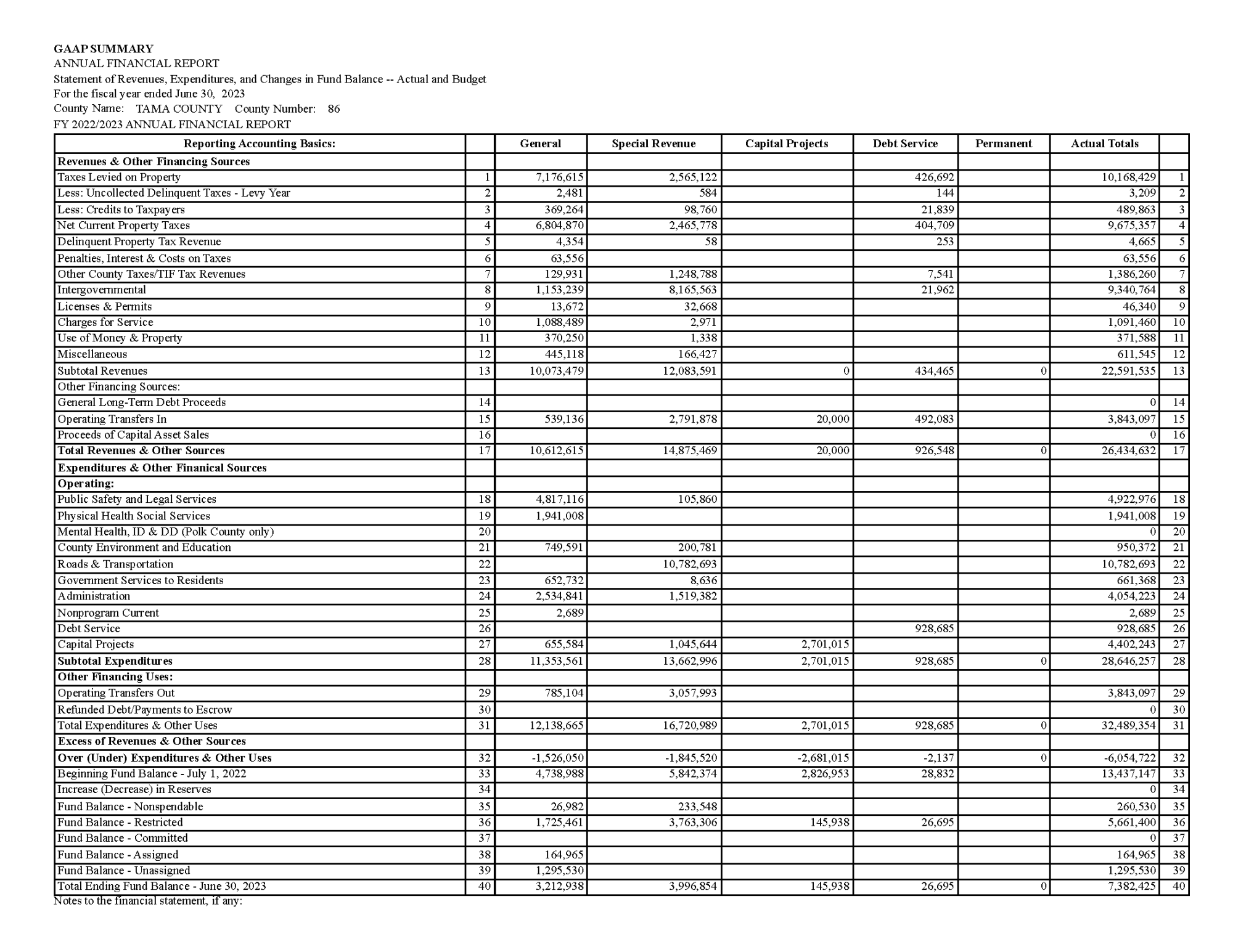 More News
posted 11/27/23 · Conservation
Did you know that birds eat billions of insects each year, help remove roadkill, pollinate crops, and reduce mouse and rat populations? Winter can be a trying time for our local birds, and they need our support now more than ever!
posted 11/14/23 · Auditor
posted 8/8/23 · Auditor
Fiscal Year 2024 Levy Rates
posted 7/7/23 · Treasurer
Purchase proposal letters were sent to Tama County property owners from a private company called Kevlar Investments.
posted 6/27/23 · Emergency Management